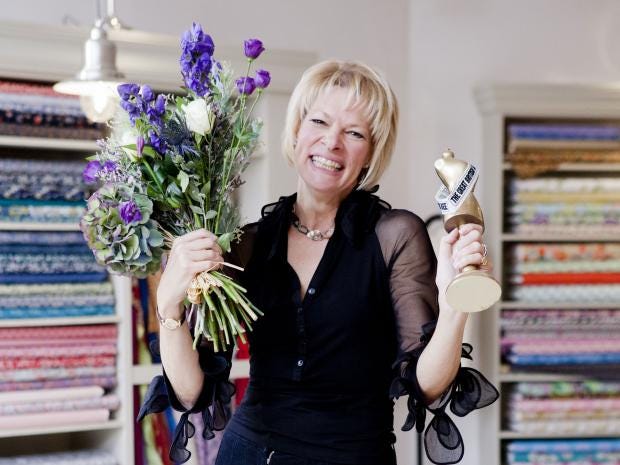 The meeting last night at Hamtune Quilters was a talk by Heather Jacks, winner of the GB Sewing Bee 2014. She was extremely entertaining telling us all the behind the scenes making of the show. Apparently it takes 128 hrs of filming to make one, one hour show.
It had been very hot all day and the evening was no better but on the way home the sky was a blaze of colour I could not resist stopping to take a couple of photos.
I love colourful skies.